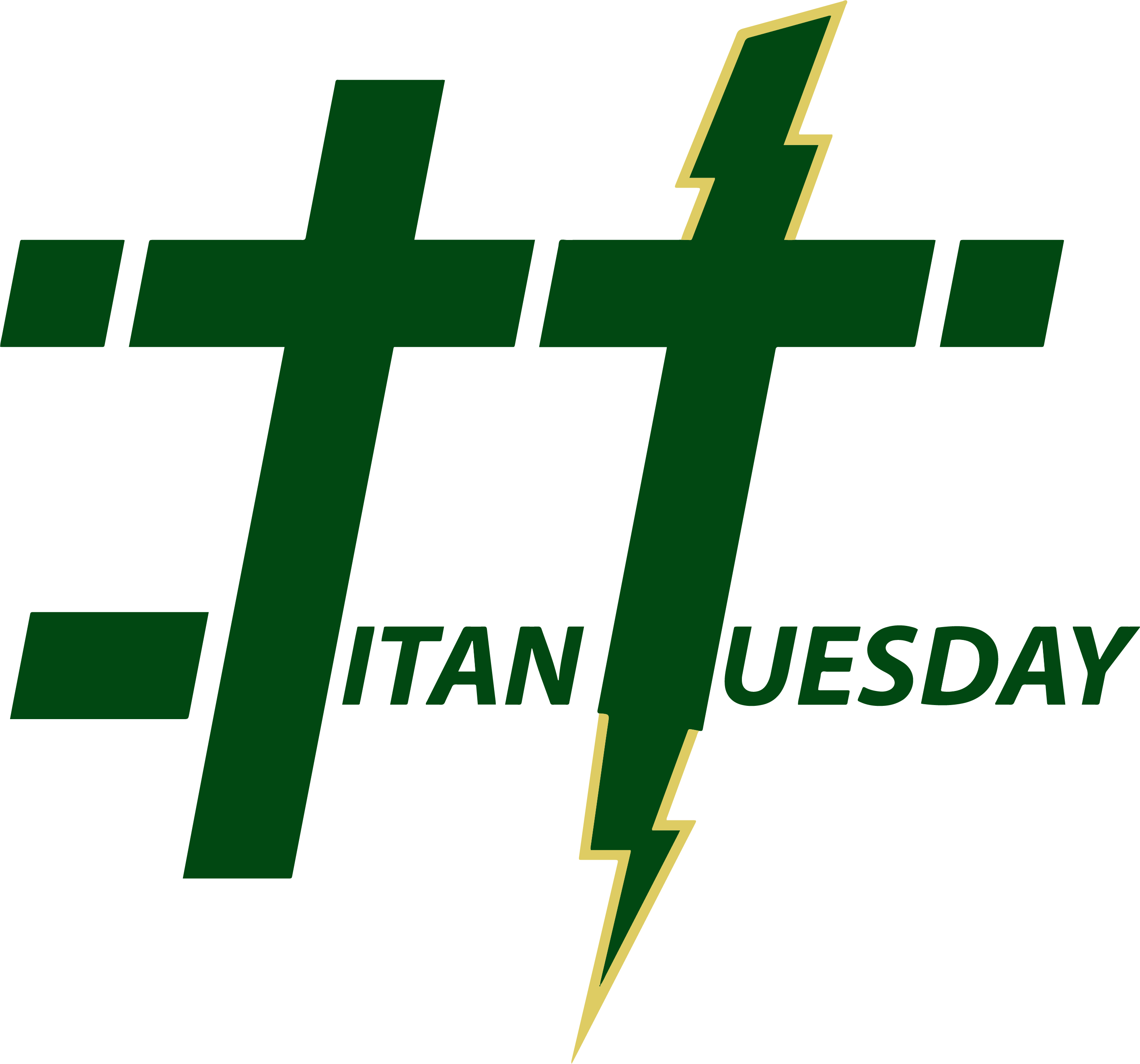 Every year there is a world wide campaign for giving on the Tuesday after Thanksgiving called #GivingTuesday. This is touted as a global generosity movement unleashing the power of people and organizations to transform their communities and the world.
Here at Boylan Catholic we have our own day of giving called #TitanTuesday. This year it will be held on Tuesday, November 22, 2022. This is a great opportunity for our Boylan community to come together and support our incredibly hard working students.
Did you know...
Currently 46% of our students depend on tuition assistance to attend Boylan?
It costs $3,100 to educate a Boylan student beyond just the cost of tuition?
Each and every donation, no matter the amount, empowers our school to continue its tradition of academic and extracurricular excellence. And, most of all, allows Boylan to remain financially accessible for all those that want to attend and receive a wonderful Catholic education.
This year we have a goal of raising $25,000 for the day. We hope that you will help us to make this possible!
Your generosity allows our students to continue to become Saints. Scholars. Champions.
Apple Pay is available on supported devices when this page is viewed in Safari.