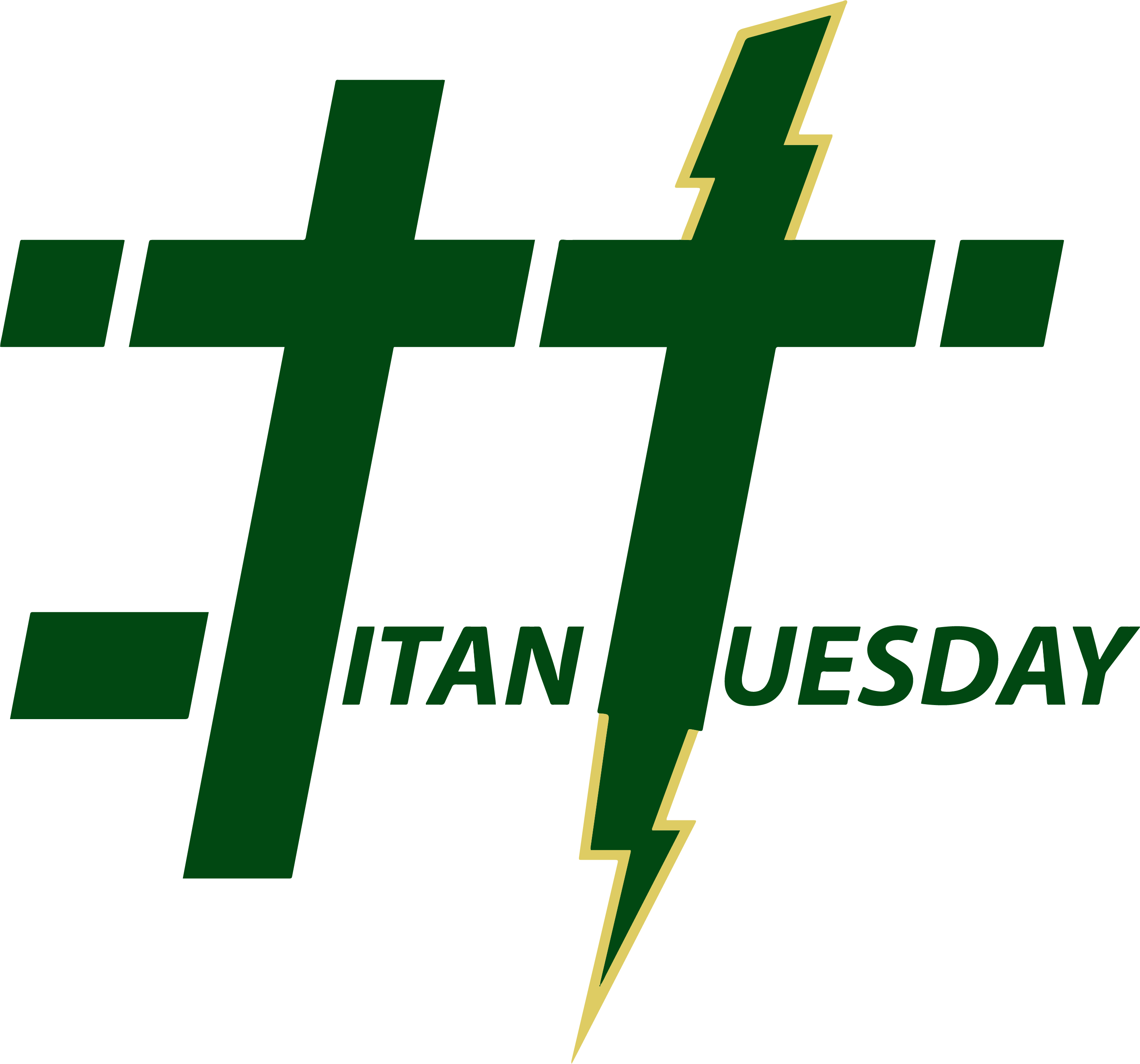 Every year there is a worldwide campaign for giving on the Tuesday after Thanksgiving called #GivingTuesday. This is touted as a global generosity movement unleashing the power of people and organizations to transform their communities and the world. Here at Boylan Catholic, we have our own day of giving called #TitanTuesday.
We had a goal of raising $20,000 on November 23, 2021 and thanks to our generous donors, we raised $22,185! Special thanks to an anonymous donor that made your gifts go even further by matching up to $5,500 putting us at $27,185 raised! Every dollar helps our students and school.
Your generosity allows our students to continue to become Saints. Scholars. Champions. Thank you.
Our students appreciate your help so much that they wanted to thank you themselves!
Next year, #TitanTuesday will be on Tuesday, November 22, 2022.
Apple Pay is available on supported devices when this page is viewed in Safari.