Members of the Board of Consultors
The Boylan Catholic High School Board of Consultors provides advice, counsel, and assistance to Boylan's president and seeks to uphold the mission and vision of the school.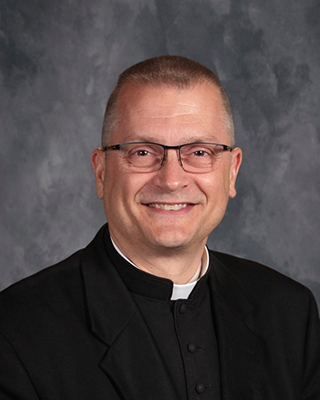 Monsignor Glenn Nelson — Chair
Vicar General, Moderator of the Curia, Diocese of Rockford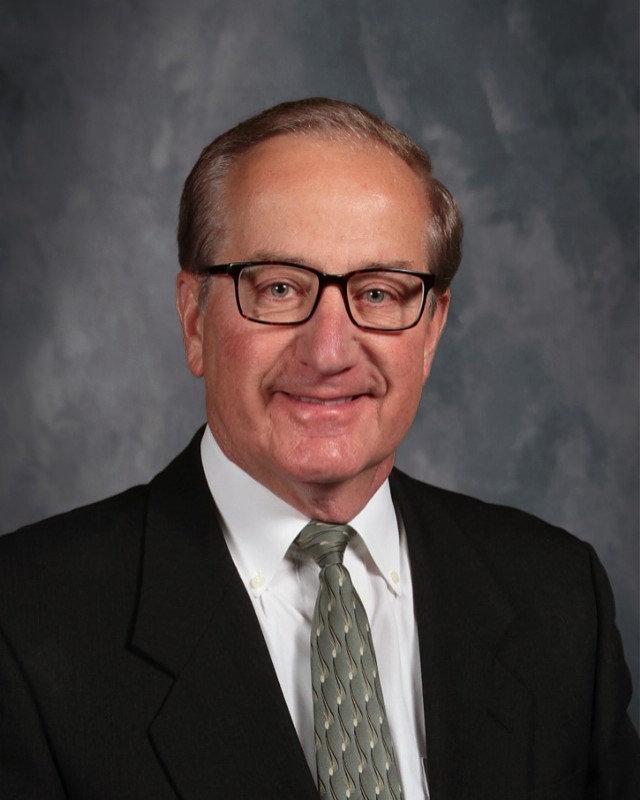 Tom Giovingo '74 — Vice Chair
Senior Vice President of Fidelitone, Inc.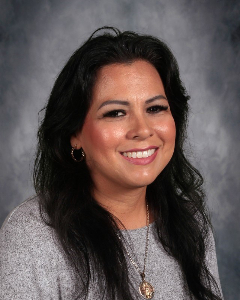 Sonia Jass '98 — Secretary
Global Manager, Wilo USA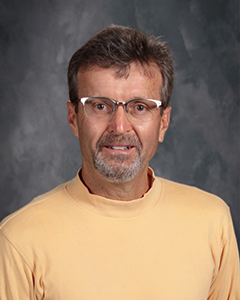 Joseph Altenhoff
Project Manager of Arc Design Resources, Inc.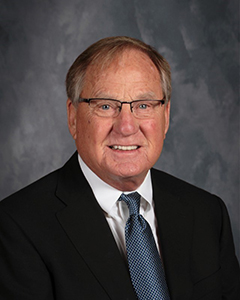 Patrick Bachrodt '64
Owner of Lou Bachrodt Auto Mall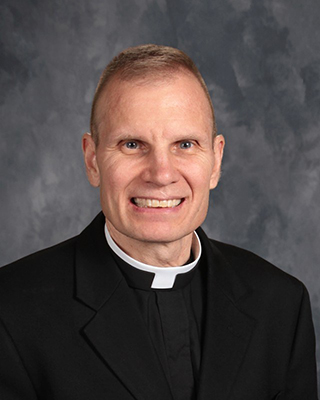 Very Rev. Phillip Kaim
Pastor, Holy Family Church
Paul Logli '67
President/CEO, United Way of Rock River Valley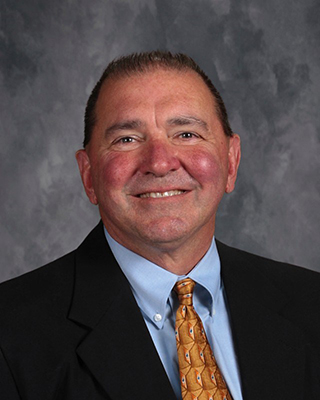 Brian Peterson
Chief Financial Officer, Liebovich Bros., Inc.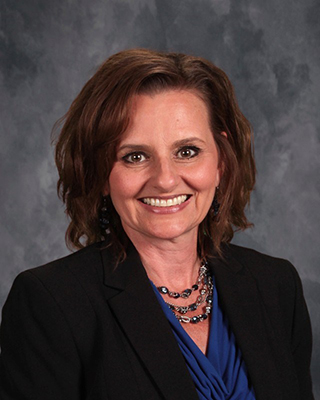 Sherri Krowczyk-Mendoza '86
Partner, Plante Moran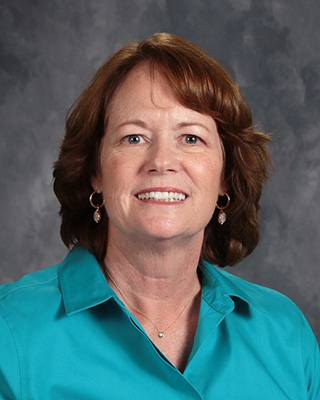 Nancy Voss
Vice President, Voss Metals Co. Inc.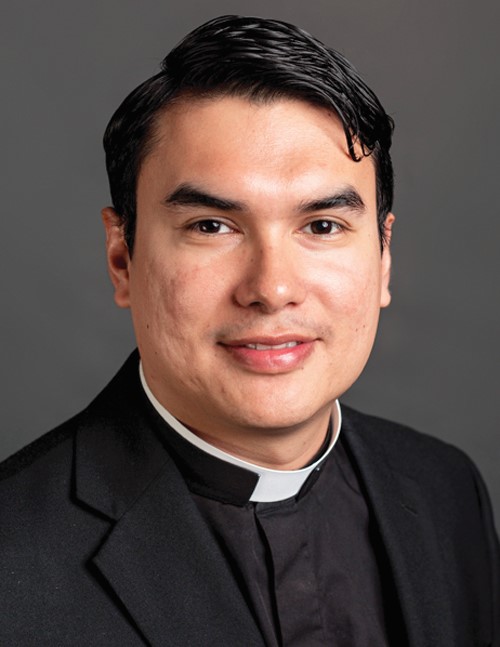 Rev. Jhonatan Sarmiento
Pastor, St. James Parish Rockford and Diocesan Tribunal