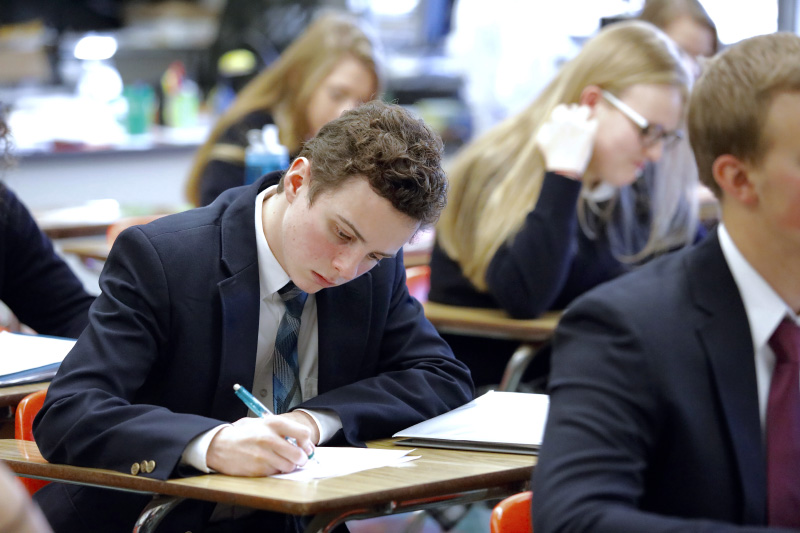 Boylan's Academic Support Program is designed to support students who have been given a special needs diagnosis or display academic difficulties. All learning styles are embraced as students strive toward greater academic success.
The Academic Support course is held five days per week in the Academic Support Center (ASC) and offers ½ credit per semester based on attendance, successful completion of coursework, and the recommendation of an ASC teacher. The performance expectations for ASC students are very high.
Pre-approval from a current ASC teacher is required for placement in this course. A student may also be referred to this course after freshman placement testing.
What is Boylan's Academic Support Program?