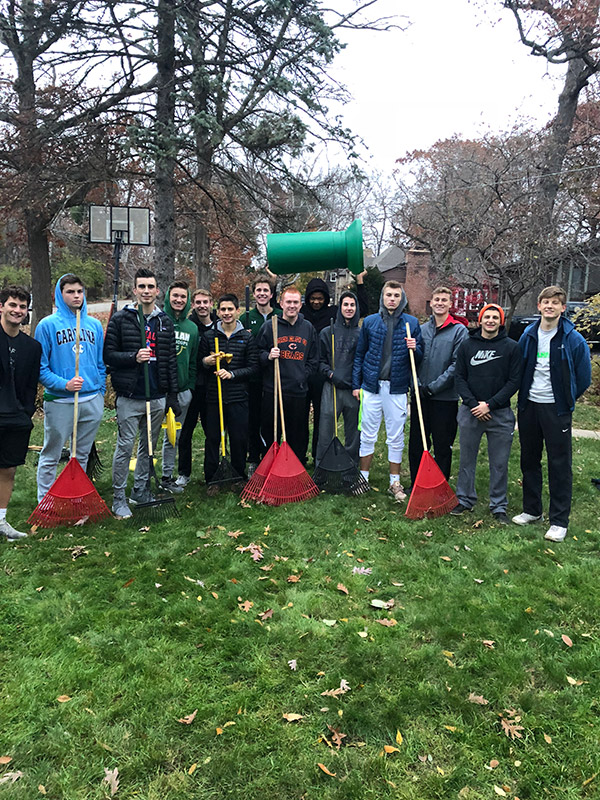 Boylan's Christian Service Program allows students to experience Christianity in a dynamic way by actively participating in a wide variety of service opportunities that serve their community and those in need. Christian service has its roots in the command of the Gospel to be of service to the needy, poor, and disadvantaged in a direct, personal and helping way.
All Boylan students are required to participate in the program as part of their Theology curriculum. Students must perform a minimum of 25 hours of Christian service per year and write an annual reflection paper about their experience.
Full program guidelines can be found here.
Christian Service Program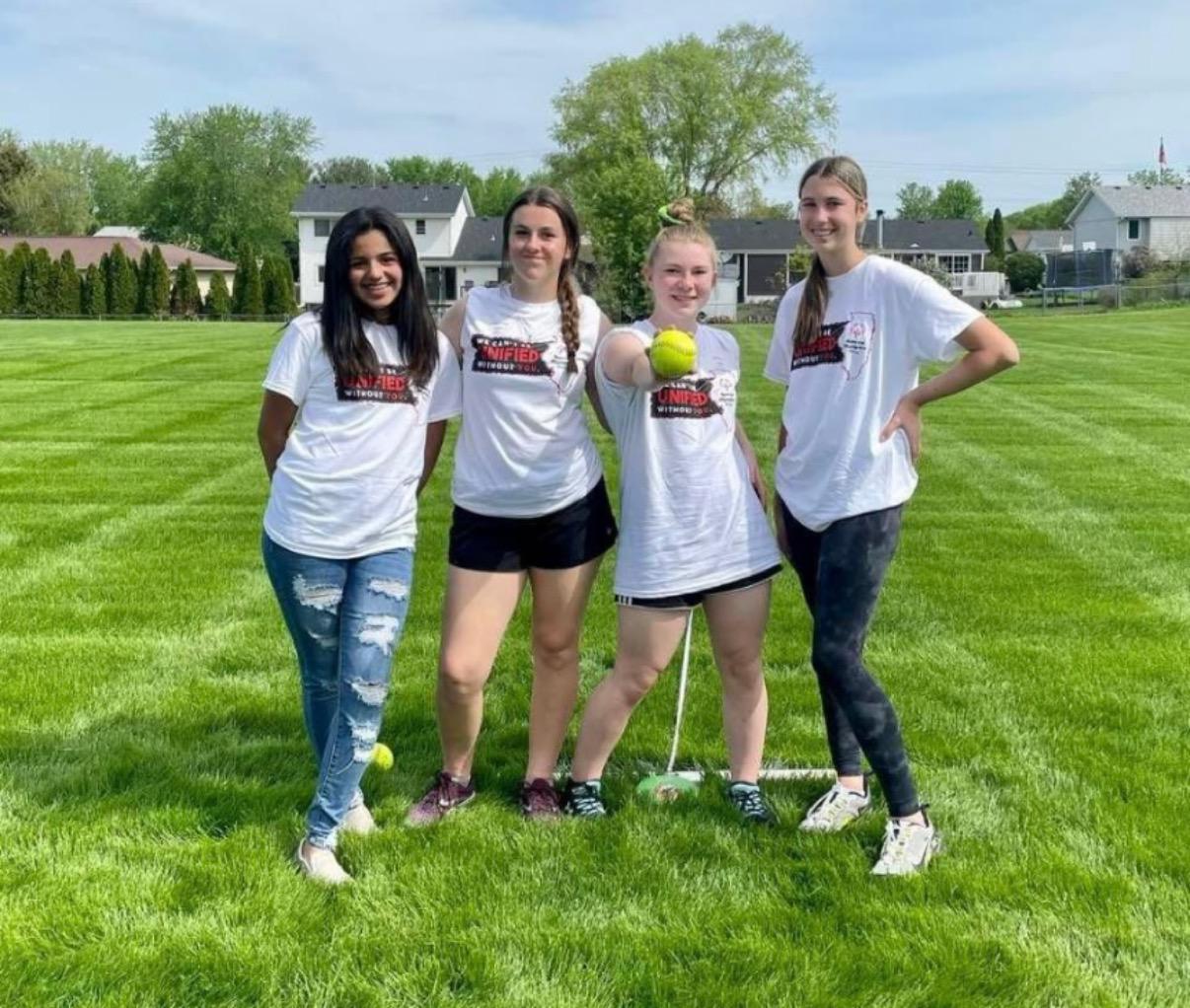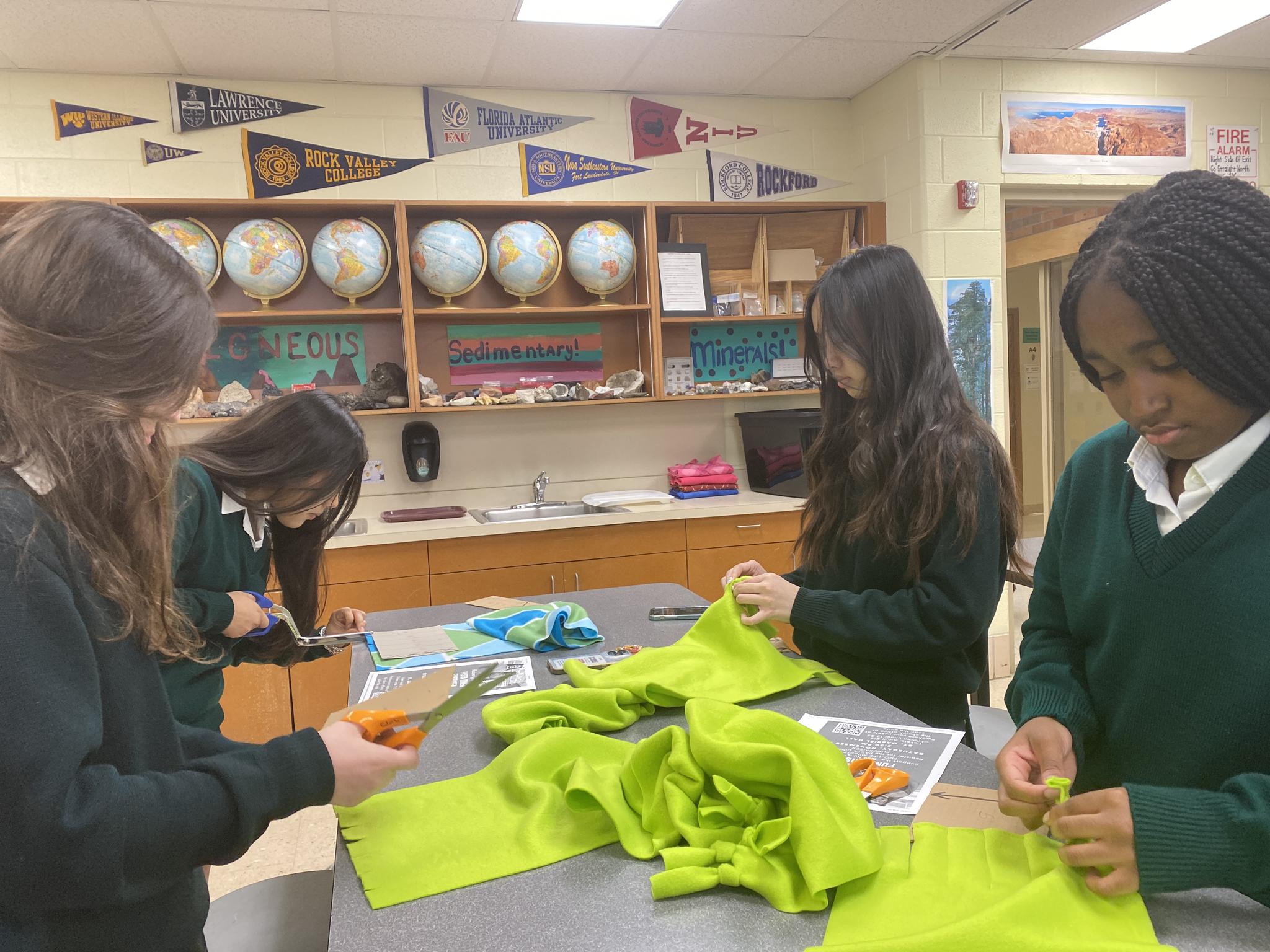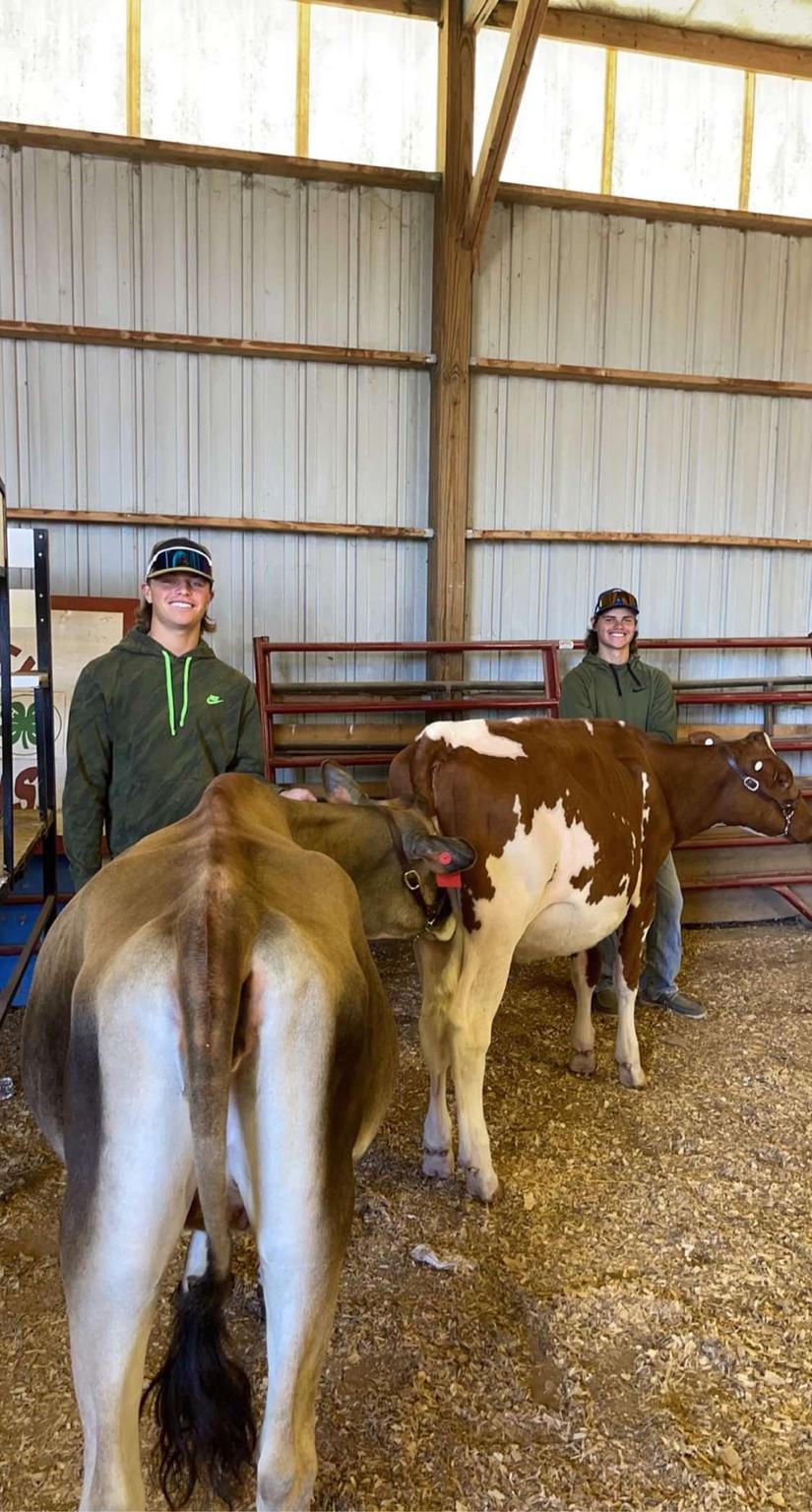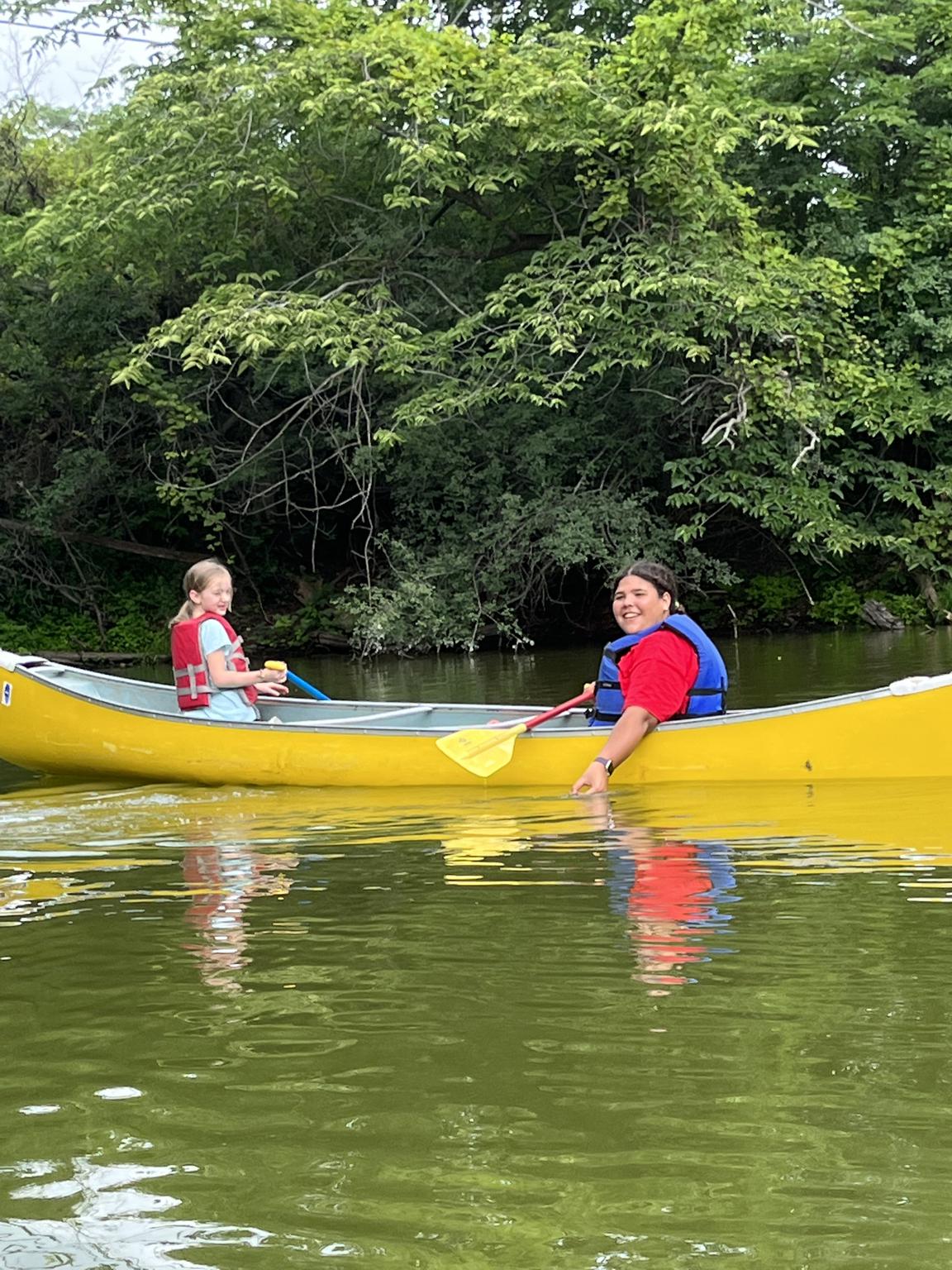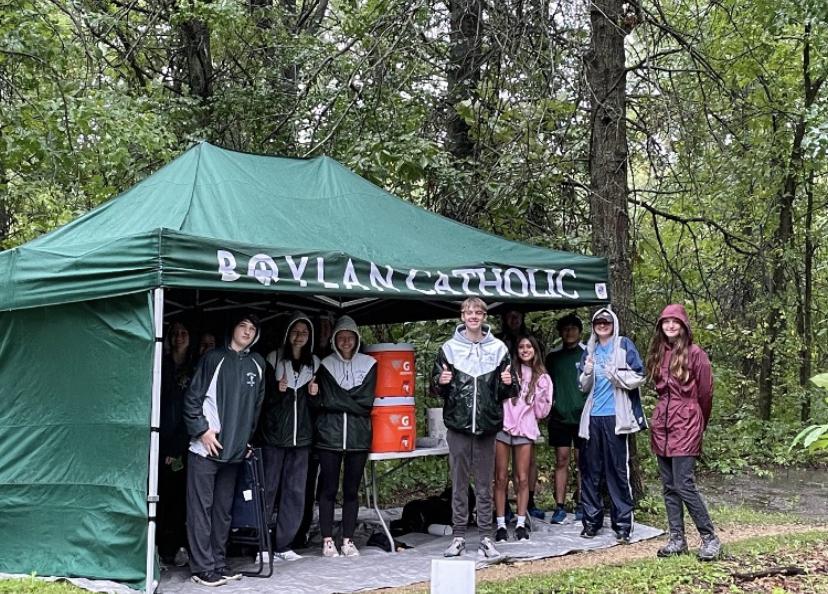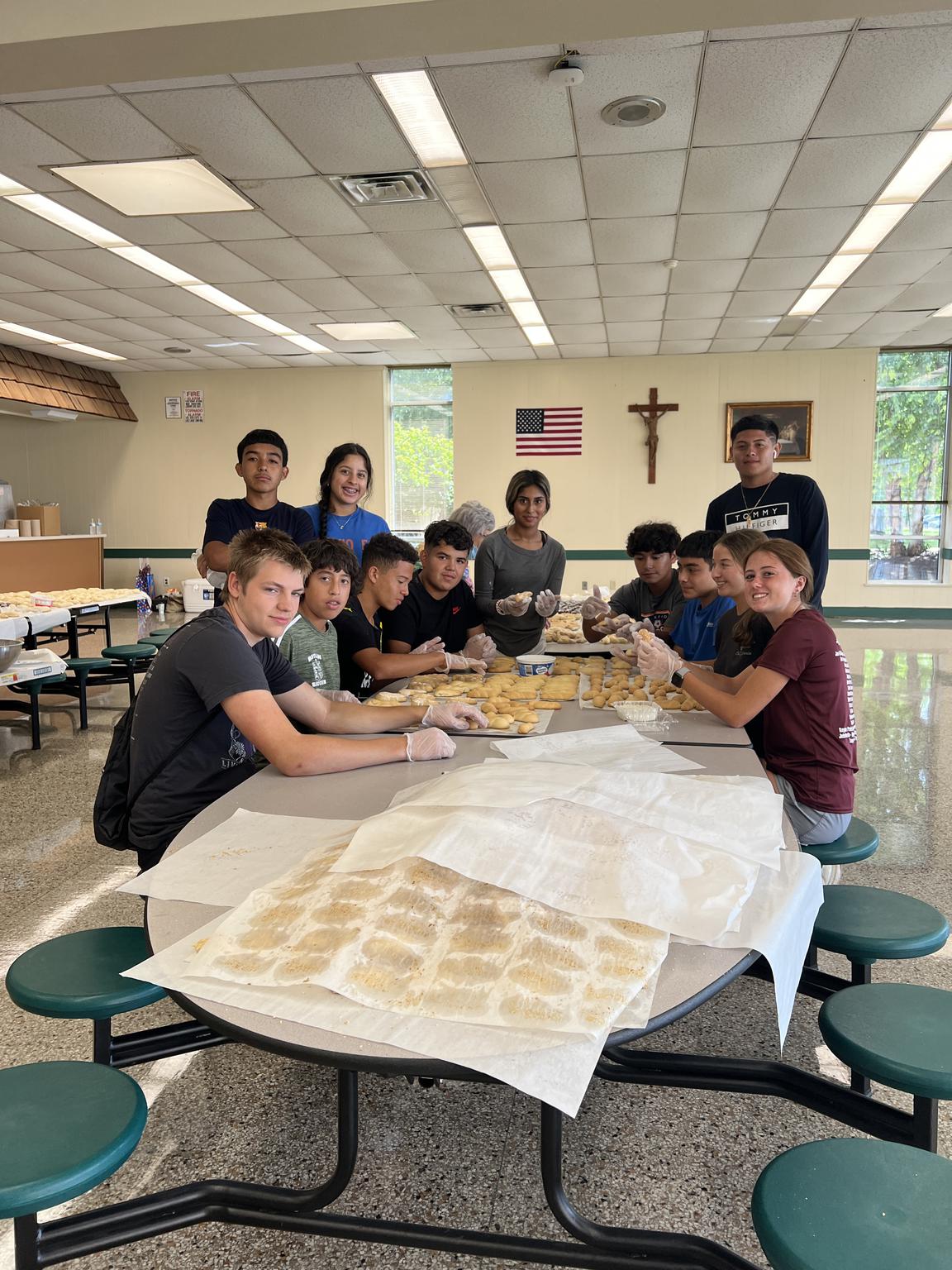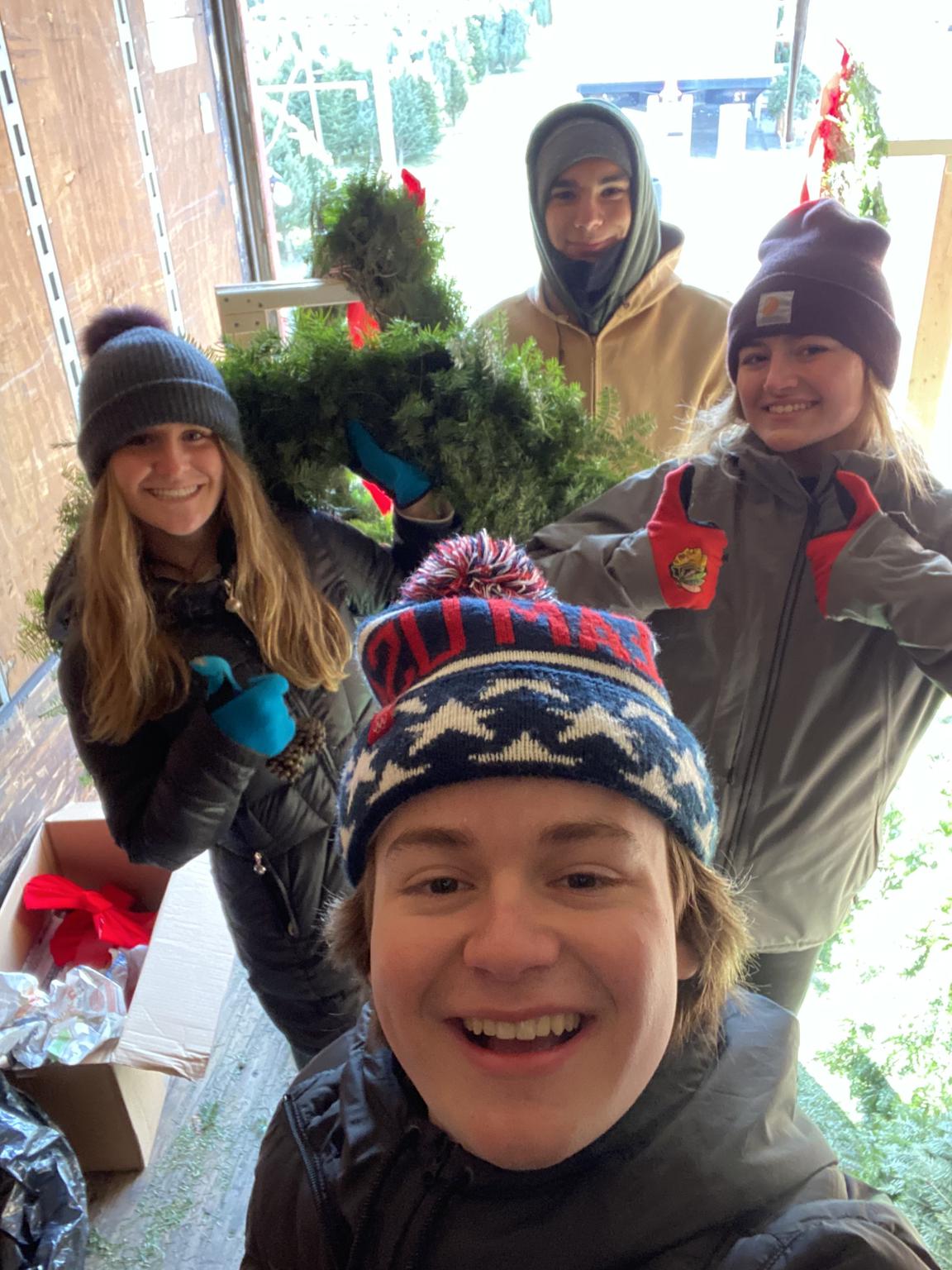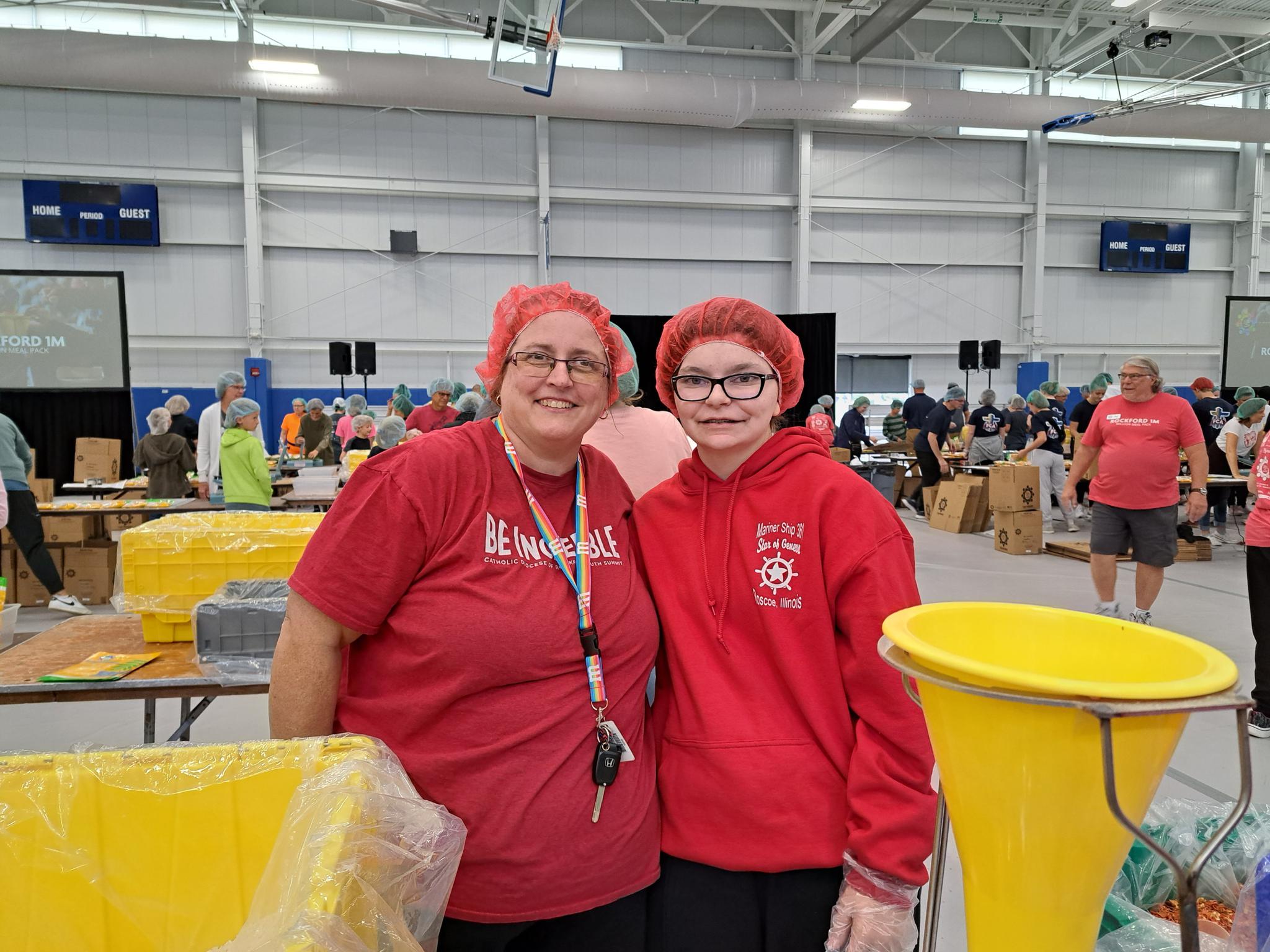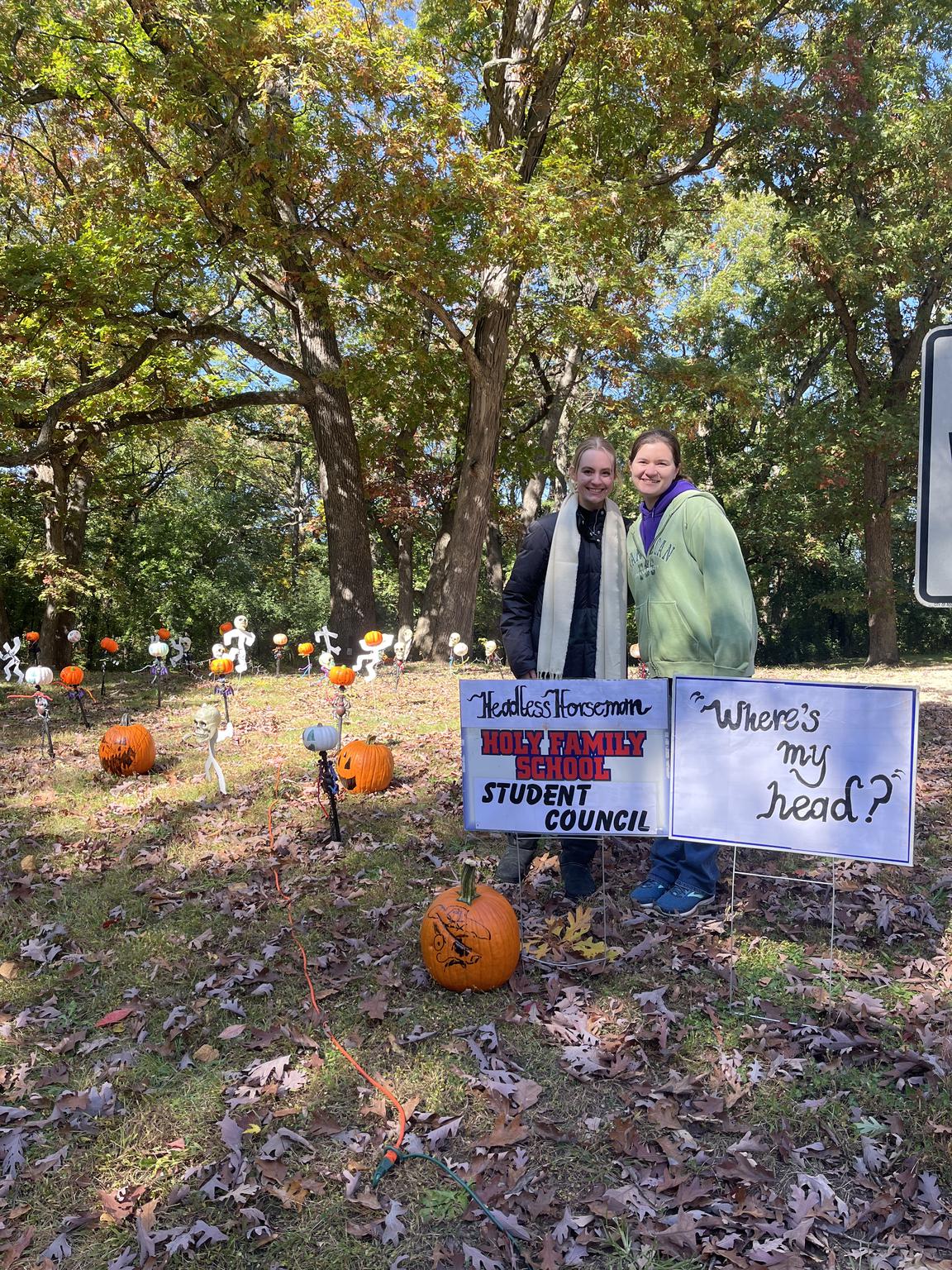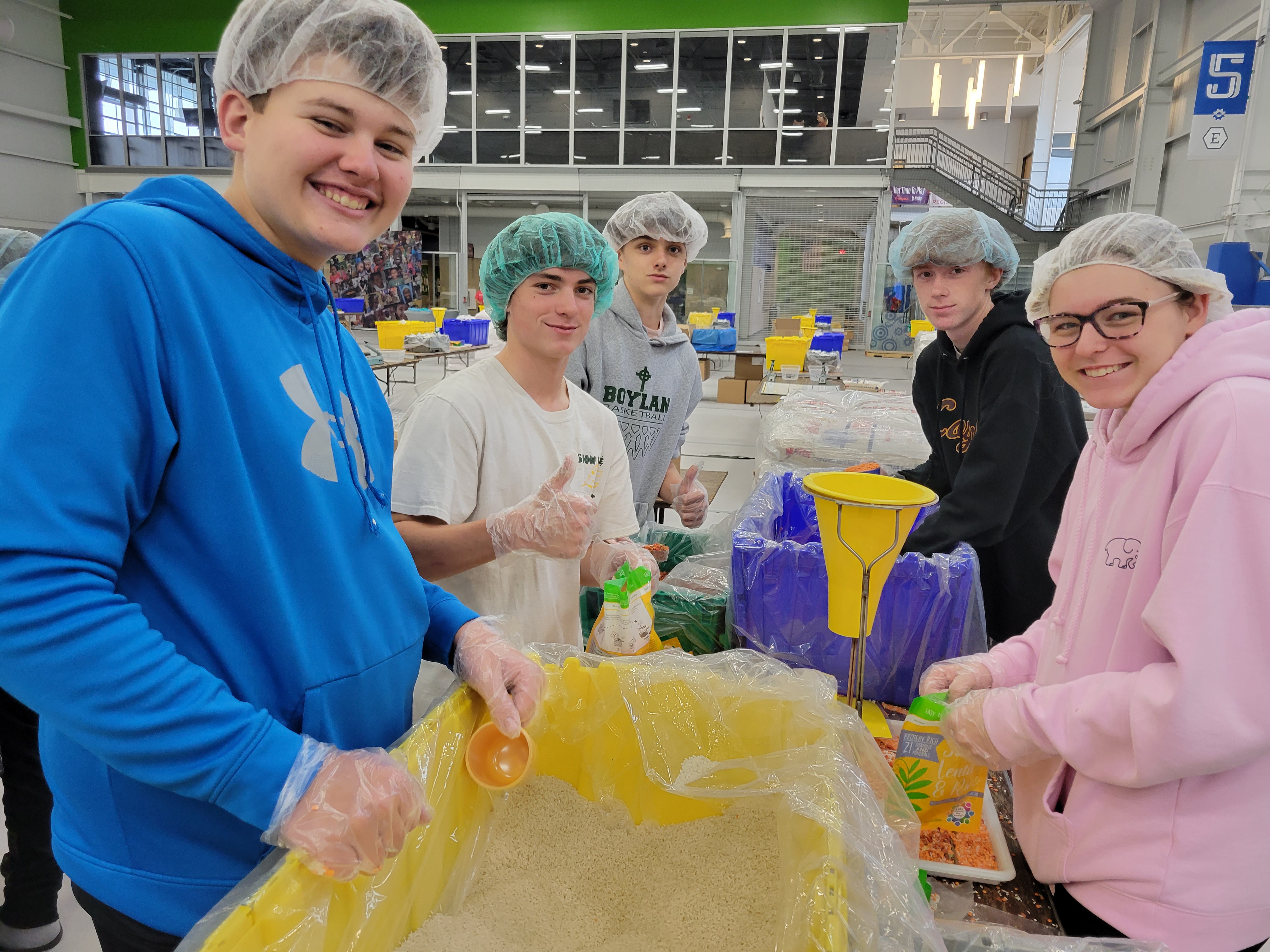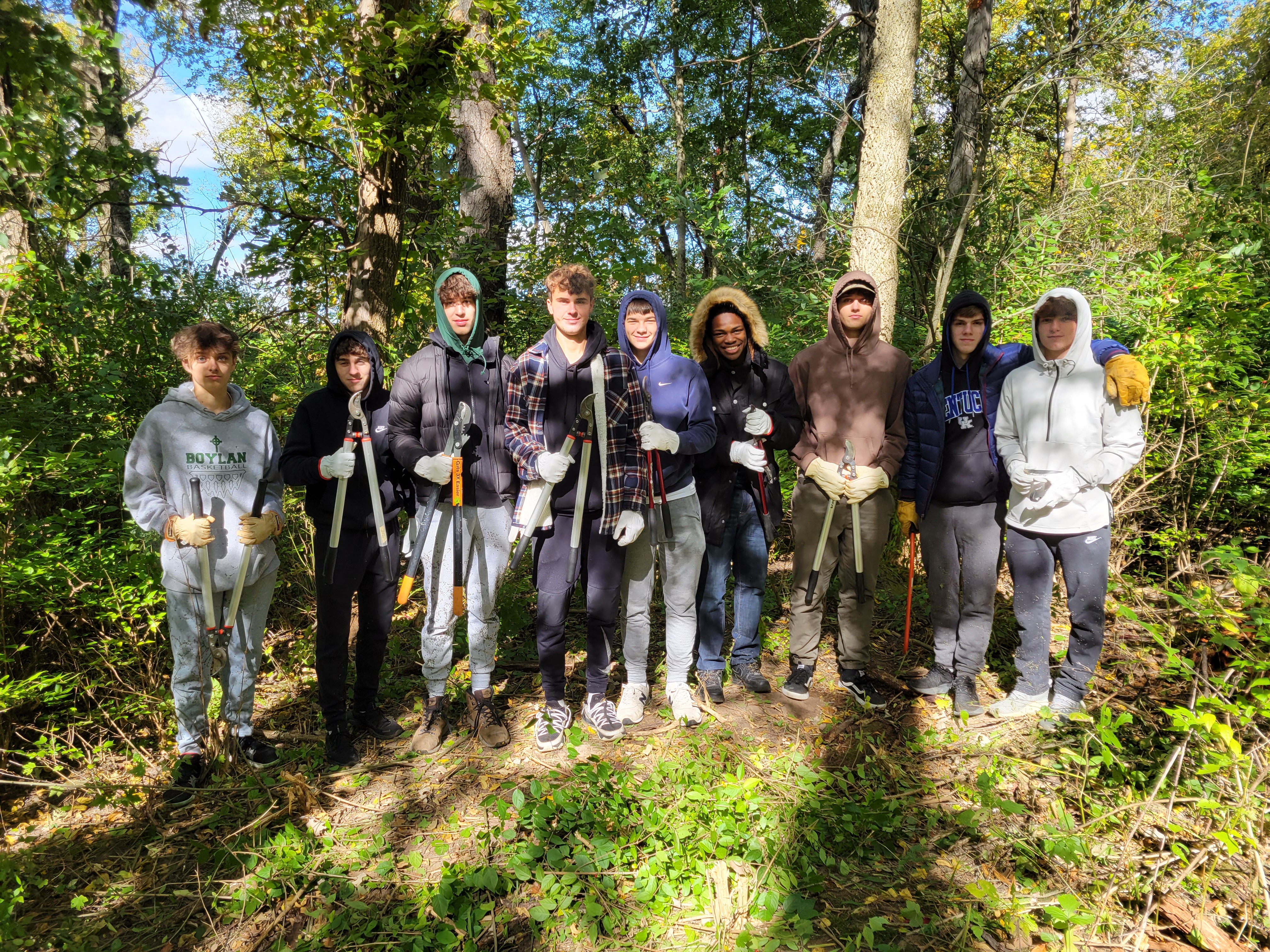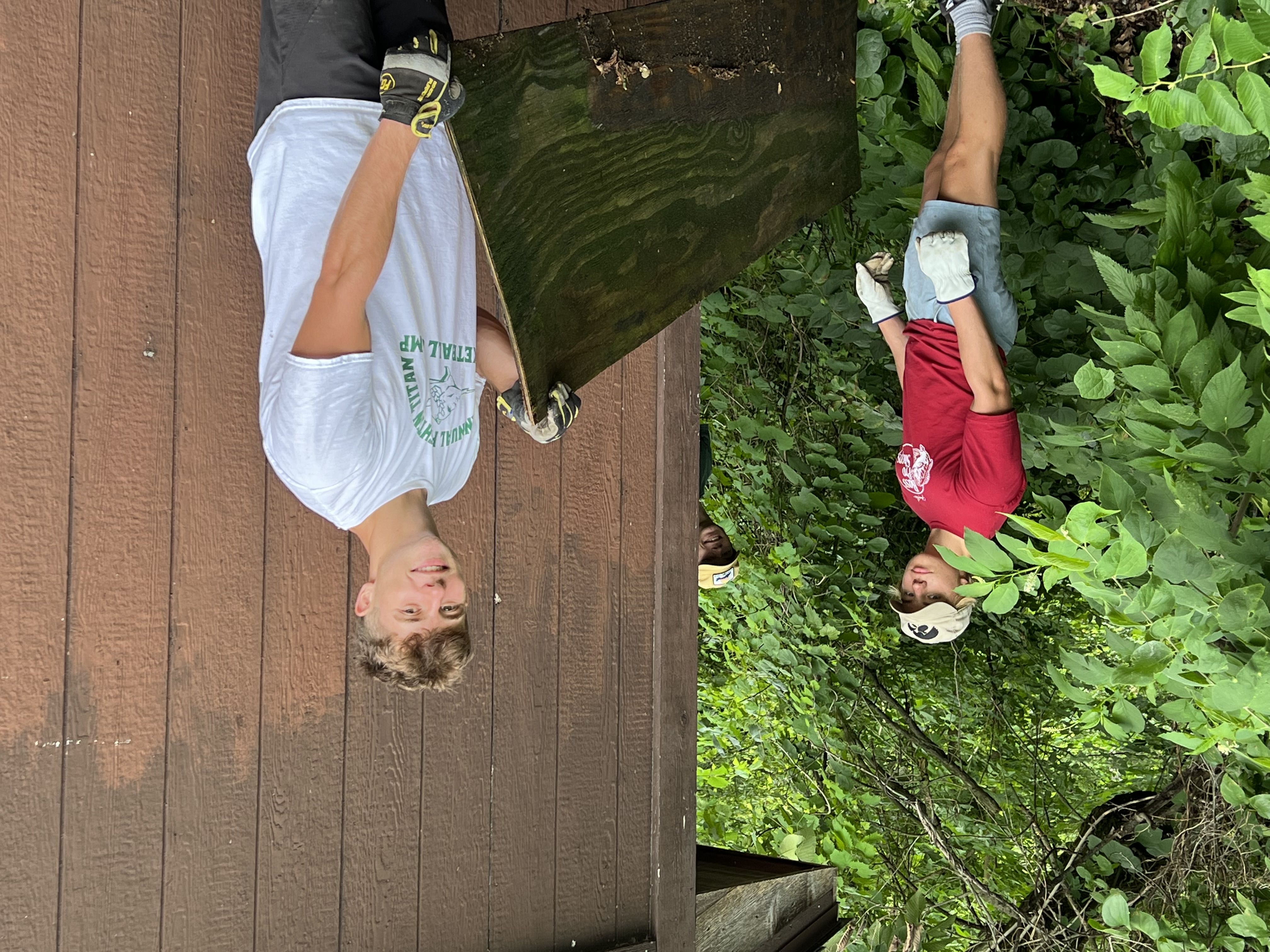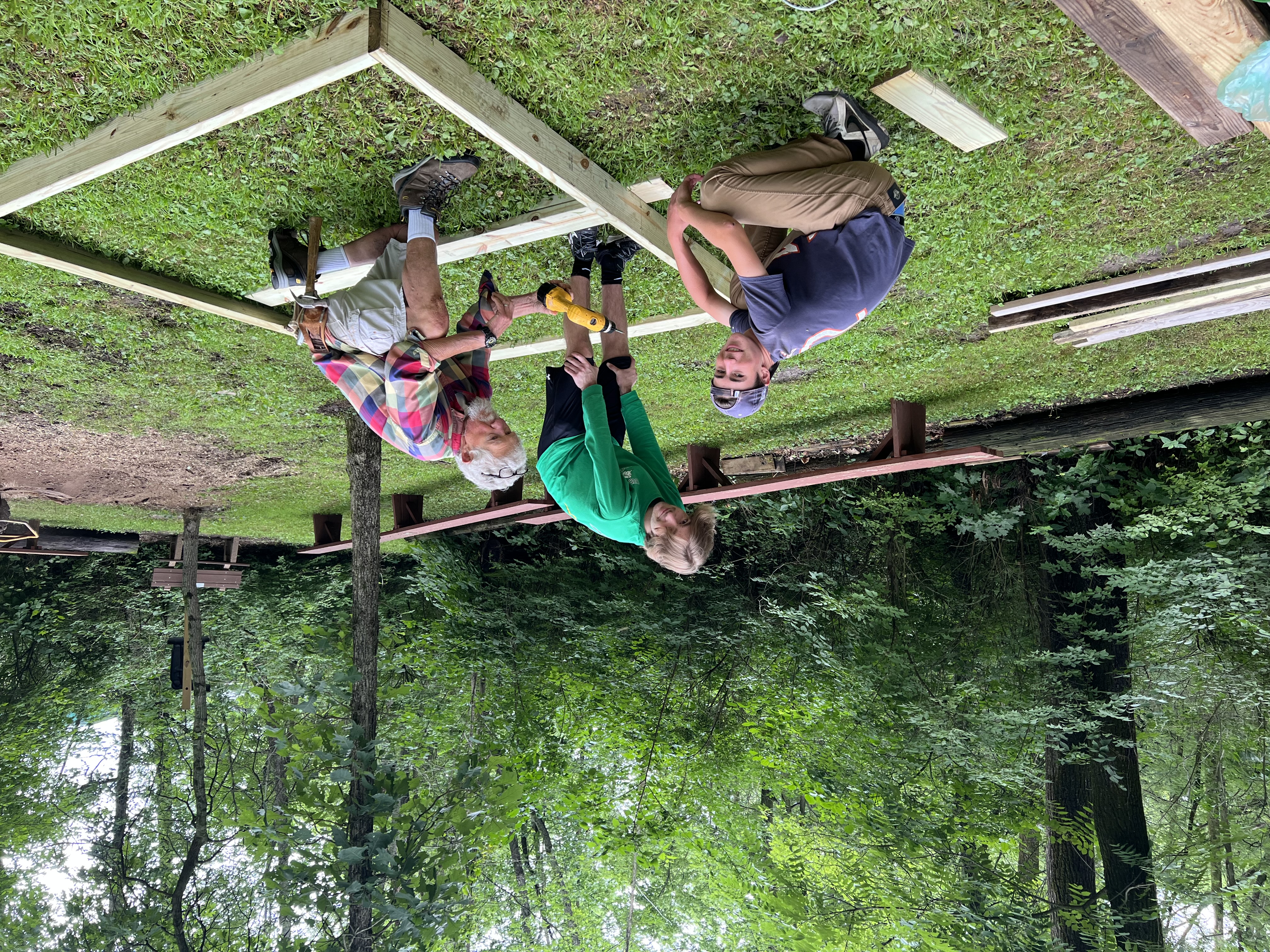 5f52640c-dcc9-459f-a7e4-4530619946d6
08ab7afd-2e17-449e-a8b6-2bade20d6571
0a827279-a78b-4ac3-b1a1-69f23a01ab4d
28a10aeb-146d-479c-be2b-afa164f084c6
52c02f46-785b-4963-b22d-0839a38f30d7
7297541f-c68c-46e4-9389-4dc1f5967a0d
3492e9ff-2a87-45b5-b387-fe7b3b3a3902
df7548d2-4bfd-4754-a9e9-327f8f6e2123
09421234-6bee-4c0b-9d12-8d12511da329
8a7c33d8-4b7b-4f08-ade2-da059d6f873b